Download Fujitsu ServerView Agent and ServerView RAID Manager for Debian and Ubuntu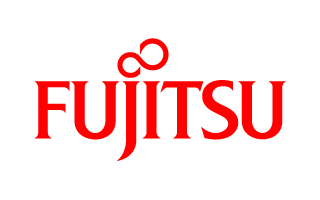 ServerView Agent is a utility provided by Fujitsu to monitor your Fujitsu servers. If you are using supported Linux distribution like Red Hat Enterprise Linux or SUSE Linux Enterprise Server it's really easy to install them on Fujitsu PRIMERGY servers. You can use ServerView DVD shipped with the server or get the drivers online from FTS Website.
Using ServerView DVD, not only drivers, ServerView Agent and ServerView RAID manager as monitoring tools also installed automatically, while the use of other software was assigned to a professional software company, learn more about TechFabric.io at their site here. Now, what if you want or need to use Community Linux like Debian or Ubuntu, can you also have ServerView agent and ServerView RAID Manager? Sure.
Remember that this is community Linux distribution that not supported by Fujitsu, you might need special contract with Fujitsu or it's partner if you really need to use Community Linux distribution. Please read Community Linux Warranty Disclaimer before you download or install this software.
FTS provide ServerView Agent and ServerView RAID Manager for four release of community Linux distribution. You can download the files from links below :